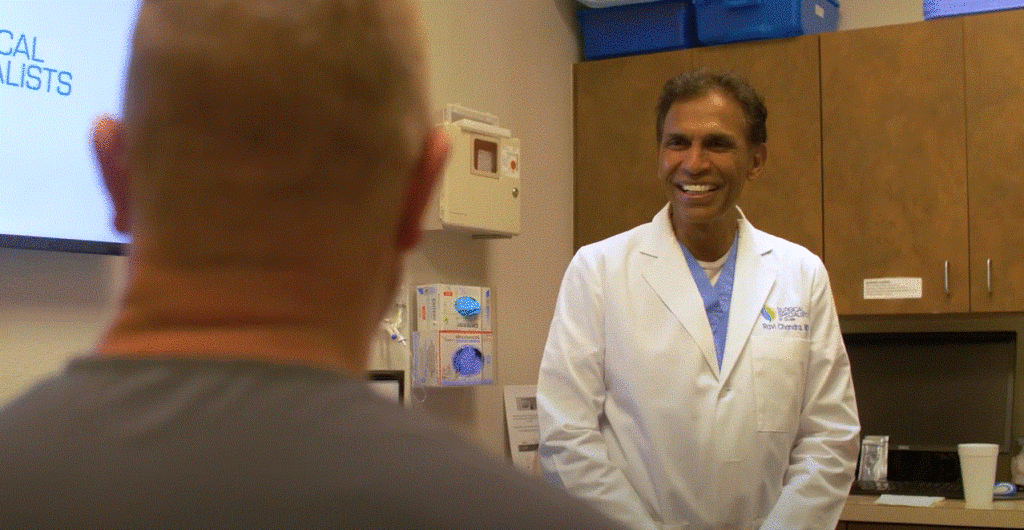 Governor DeSantis has appointed two people from Ocala for the state boards. Dr. Ravi Chandra – appointed to the Board of Medicine is a medical doctor and vascular surgeon. He has been a member of the Board of the Medical Association and Medical Society.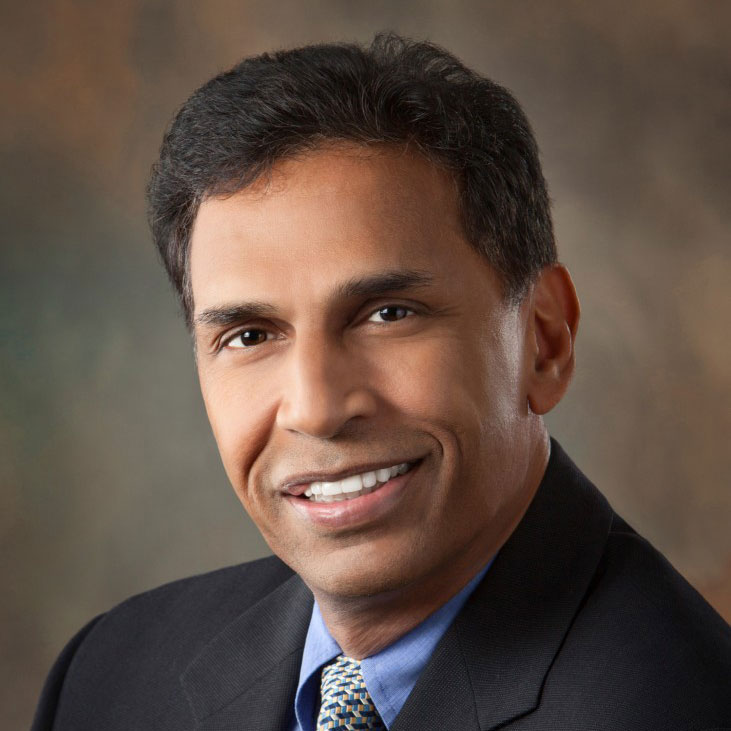 NEWS RELEASEKC ChinapenBusiness Manager, Surgical Specialists of Ocala352-237-1212kc@surgicalspecialistsocala.com Aryn LentzMarketing Manager, Pivotal Healthcare Partners904-451-2831arynl@ctvs1.com Ocala Vascular Surgeon, Dr. Ravi Chandra, Appointed to Florida Board of MedicineOcala, FL, April 16, 2021 — Dr. Ravi Chandra, Medical Director of Surgical Specialists of Ocala and the Vein Center of North Florida, was appointed to the Florida Board of […]
This survey is no longer active. Thank you to everyone who participated.